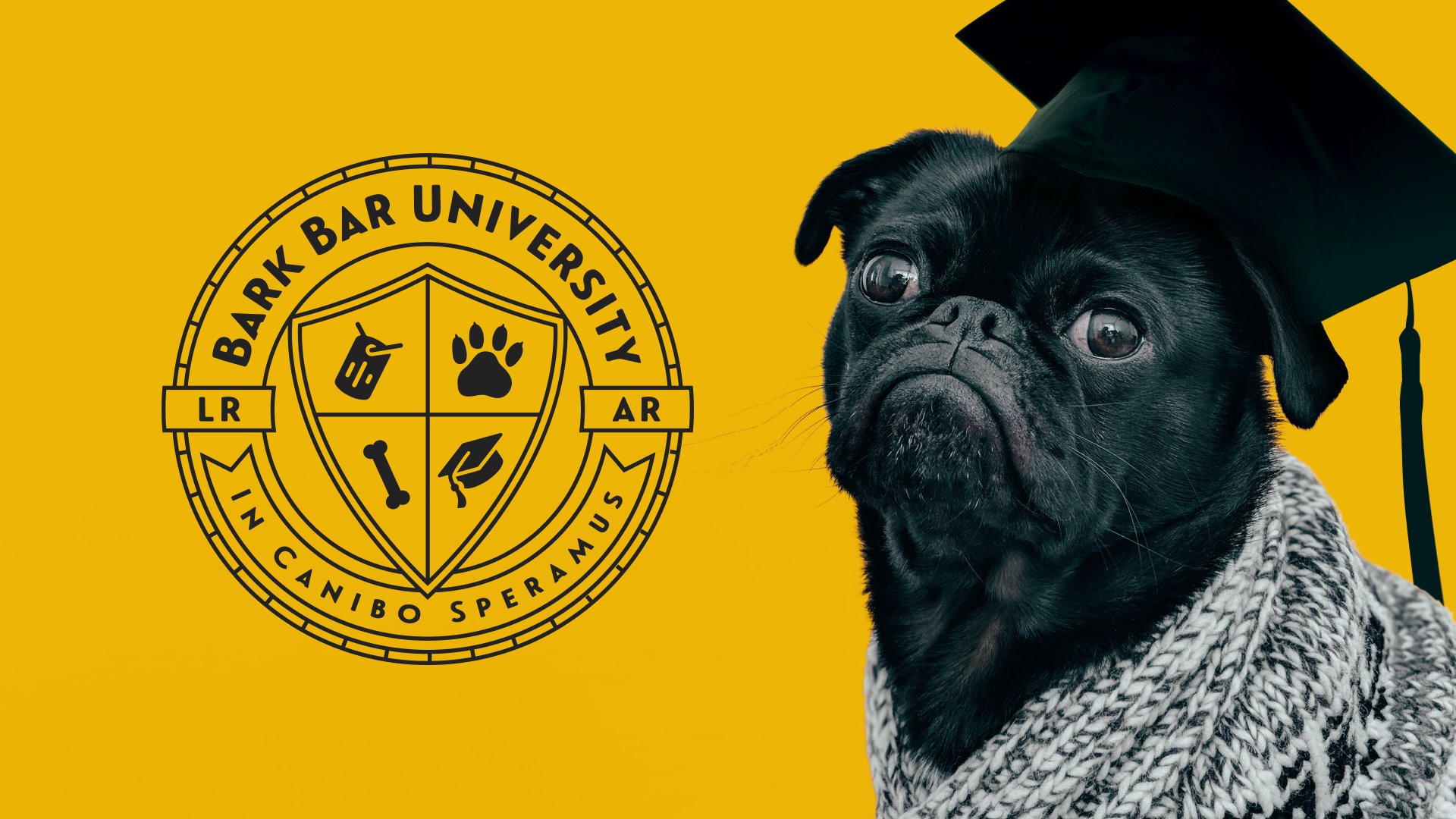 ? TIP OF THE WEEK ? – Dog Sanitization
This week's tip is about sanitizing. She says never use bleach! You dog's paws can pick up germs from a number of different places. Whether it be another dog's feces or germs on the sidewalk, germs, eggs and other undesirable things can be carried around. It is important to sanitize the whole paw, even the crevices and folds.
Watch Tracy's tip now!

Share this post