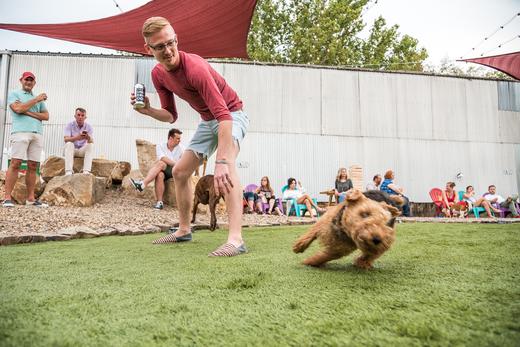 Bark Bar Grand Opening Pawty!
Bark Bar is Arkansas' first off leash dog park and bar! Thank you to everyone that came out and celebrated our Grand Opening on National Dog Day, August 26, 2017. Our pupparazzi was out in full effect! ?: Alex Kent Photography
Click on the arrows below to view all of the photos from the Pawty!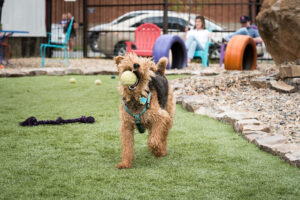 For prints, please contact Alex Kent Photography here.
Share this post