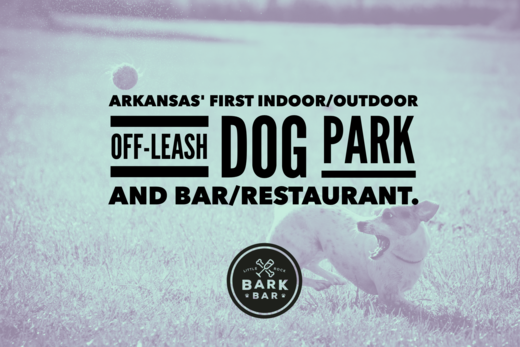 [NEWS] Ground Breaking at Bark Bar!
Thank you all so much for helping the Bark Bar team succeed on Kickstarter! Our Kickstarter was 246% funded by 146 backers! With the money, we plan to build the best gosh-darn dog park and bar in the country!
After the Kickstarter, our new best friends and landlords Adam and Amanda Day (and their doggie Hunter, too) launched the construction phase. Adam is also our architect (AMR Architects) and has created phenomenal 360-degree immersive renderings of Bark Bar.
Last week, we conducted our ground breaking ceremony and officially kicked off construction. We anticipate to open late Spring of 2017. To celebrate, we are extended a limited time offer of 20% OFF memberships, portraits on our Pawty Pup wall, Memorial portraits for angel fur babies, t-shirts and more! Use promo code: 501GroundBreaking at check out.
We are looking forward to a late-spring opening!
Bark Bar is located at 1201 South Spring Street in Little Rock, Arkansas, and is founded by Cara Fowler, Elizabeth Michael and Dan Roda. Bark Bar is Arkansas' first indoor/outdoor off leash dog park and bar/restaurant.
Share this post