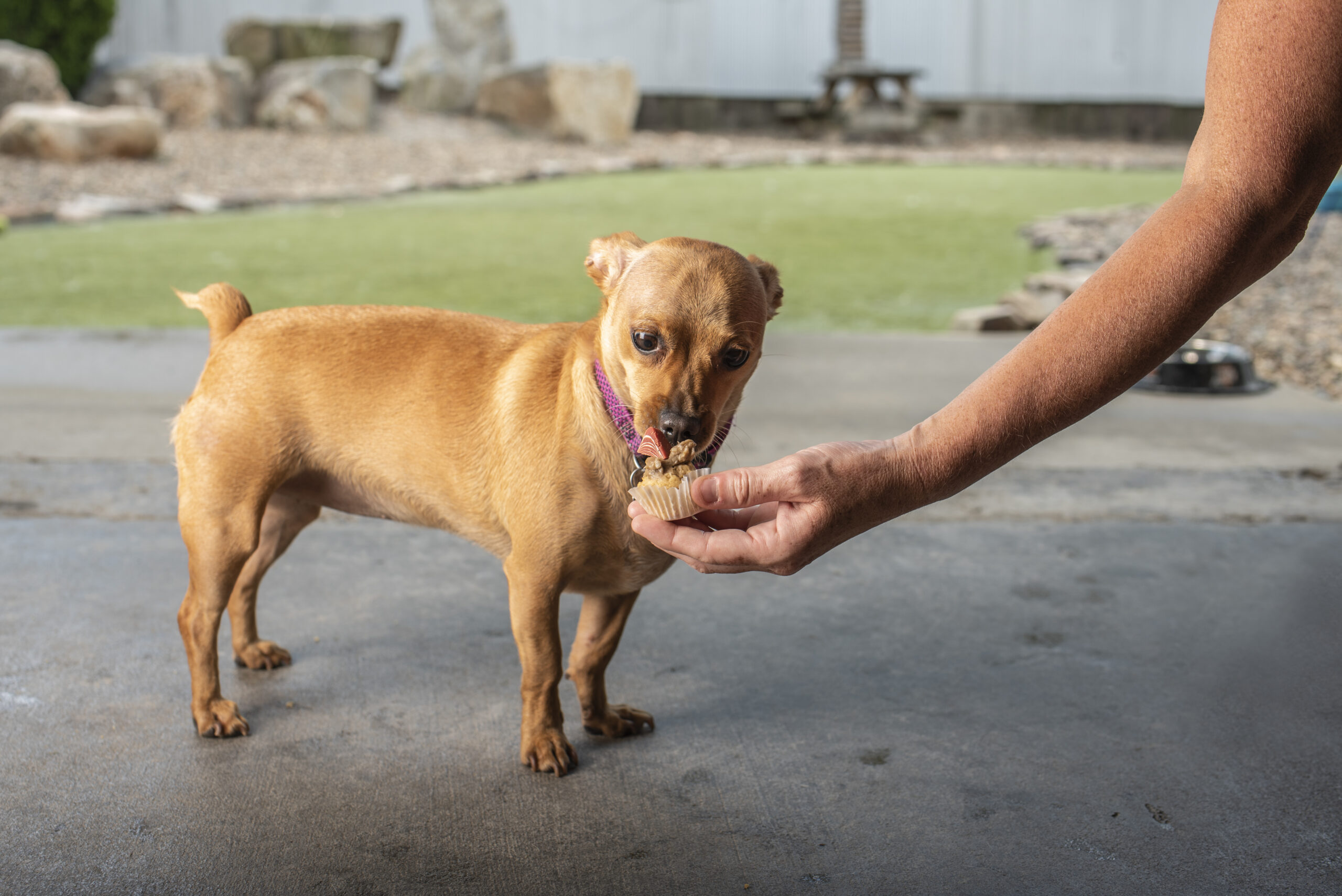 National Cook For Your Pets Day!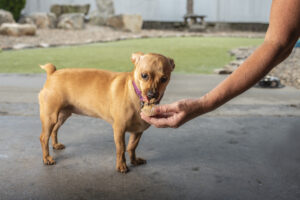 These days, caring for your pooch means so much more than just walking and throwing them a bone every so often. After all, they're our best friends, our top fans, the little (or big) barking creatures that sometimes pee in excitement at seeing you after a long day at work. Our dogs offer so much love to us, so how can we show them our love in return? If you don't know already, November 1 is National Cook For Your Pets Day, and if you haven't cooked for your dog before, Bark Bar has the perfect recipe for both beginners and canine culinary masters alike!
With increasing news of dog food recalls on the news or your FB feed, many dog parents are looking for alternative solutions to feeding their furry friends. Let's be real, choosing the best kind of dog food can get a bit overwhelming for a lot of owners. Many owners are looking for alternative options that best fit their pet's breed, size, and lifestyle, because one size really does not fit all, especially when it comes to your dog. Some owners are looking for better ingredients for a healthier diet, or have a picky pooch, or just want to show their love for their dog through homemade or home cooked food.
Whether you're looking to add more nutritious snacks for your dog or you want to make a special *whispers* treat to show how much you love them, there's many great ways and recipes to make nutritious and delicious foods for your four-legged friend. For National Cook For Your Pets Day, Bark Bar's own chef Ryan is sharing his pawsitively yummy muffin recipe that your pup will definitely beg for again and again! Also a (bone)-us: no special ingredients! The recipe ingredients listed below can be found in almost any major grocery store, so you can make these for your doggy anytime. Bone appetite! 
Maltese Mini Muffins
* 1/2 cup mashed sweet potato 
* 1/2 cup finely grated carrot 
* 1 egg
* 1/4 teaspoon ground ginger
* 1/2 teaspoon ground cinnamon
Preheat the oven to 350ºF and grease a mini muffin tin with coconut oil or pan spray. Set aside for now as the oven heats.

Place the ingredients in a mixing bowl and combine using a spoon. Be sure to thoroughly incorporate all the ingredients without over mixing.

Spoon the mixture into the muffin tin, making sure to fill them to the top as these unleavened muffins don't rise.

Bake for 30 minutes.

Let muffins cool for about 5 minutes and then move them onto a wire rack to cool. You can store these muffins in the refrigerator for up to 72 hours. 
Share this post